November 10, 2017
How To Have Fun with your Dog in the Winter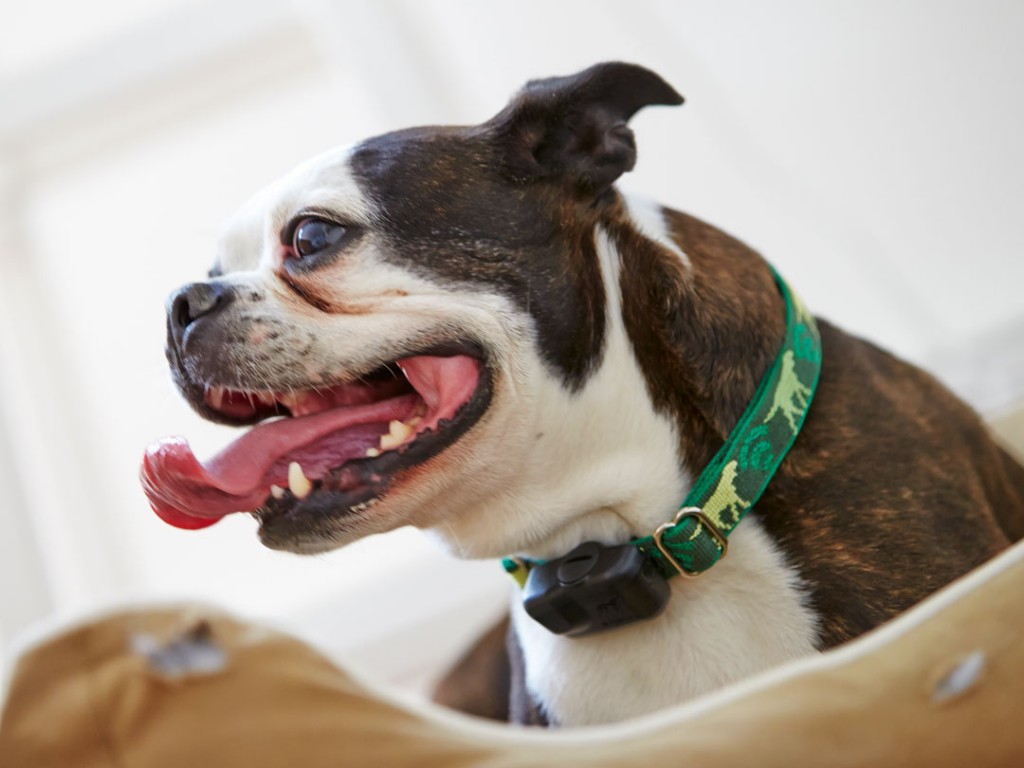 Winter is right around the corner, and the chilly weather has already arrived. But don't let that end the fun with your pups. Put on some winter gear and get out to the sidewalks and the dog parks, and then switch things up with these wintertime ideas.
SHOPPING SPREE
Start winter off right with warm gear for yourself and your dog. Stock up on cute sweaters and vests, of course, but also consider boots if you'll be on areas where snow-melting chemicals are used. And if you use snow-melting chemicals at your house, always choose pet-friendly versions.
Treat your pup to a couple new blankets, one for home and one for the car. For even more warmth, try a heated dog bed. You can add a self-warming topper to your current dog bed or crate for safe, efficient coziness.
INDOOR DOG MEETUPS
Get your pup out of her normal routine with a meetup to socialize with other dogs. Just do it indoors! Schedule a playdate with your friends who have dogs and let them run off some steam. New toys can add to the fun, but limit food and treats since that can lead to aggression for some dogs.
Check online for indoor dog meetups. In the wintertime throughout the Twin Cities, you can get the dog park experience inside. That way you can stay and play for longer. Plus the more enclosed area means the humans have a great opportunity to meet and chat about their fur babies.
CUT DOWN YOUR OWN CHRISTMAS TREE
If you've never chopped down your own Christmas tree, it's a great experience and so Minnesotan. Plus, it's a perfect excuse to get the whole family together, including the pups. Many tree farms in the area allow dogs to join the fun, and it's a perfect way to give them exercise – you're already bundled up and ready for a winter walk.
NEW WAYS TO PLAY IN THE HOUSE
Get creative this winter with new ways to play indoors to liven things up and stop boredom in its tracks. Make your own obstacle course using couch cushions, laundry baskets, your dog's favorite toys, and anything else you can find. Race your dog up and down the stairs for a serious workout for your both. Create a puzzle your dog has to solve using some treats and something to hide them under, like plastic cups or under clear Tupperware. Put treats under 2 cups, and leave 2 cups empty. You'll find out pretty fast just how smart he really is. You and your dog will survive cabin fever much better this year with a little ingenuity.
HOMEMADE TREATS
Get in the spirit of fall and winter by making some homemade dog treats using seasonal ingredients. You'll have a way to fill up a chilly afternoon, and your dog will love the smells and anticipation. For fall, sweet potatoes, pumpkin, squash and apples are in-season and healthy for your dog. Check out this DogWatch blog post for the recipes.
For wintertime, use cookie cutters to create festive shaped treats, like candy canes and gingerbread men. Incorporate ingredients like cranberries, peppermint oil flavoring, and cinnamon for a cold-weather kick.
TEACH YOUR DOG SOME NEW TRICKS
Use some indoor free time to teach your dog new, fun tricks. She may know the basics like sit, stay, down, etc. but what about sit pretty, talking, touchdown, and dancing? Use this article for some tips on which tricks to try, and how to make the training effective and fun. Get the treats out and put on your teacher glasses.