The most common reason a hidden fence stops working is a wire break somewhere in the yard. If the transmitter in your garage is beeping, it means your wire is broken and you need a repair. DogWatch of the Twin Cities has the expertise and equipment for fast, convenient repairs.
In most cases we can repair a wire break from the outside, so no one has to be home. If your fence isn't working for some other reason, give us a call and we'll help troubleshoot.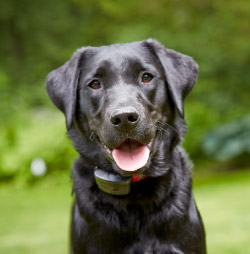 We repair all brands of dog fences, so if you're struggling with a broken wire don't hesitate to call us. We'll give you an estimate over the phone.
Check our Service Area to see if we come to your city.